Control Panel Upgrades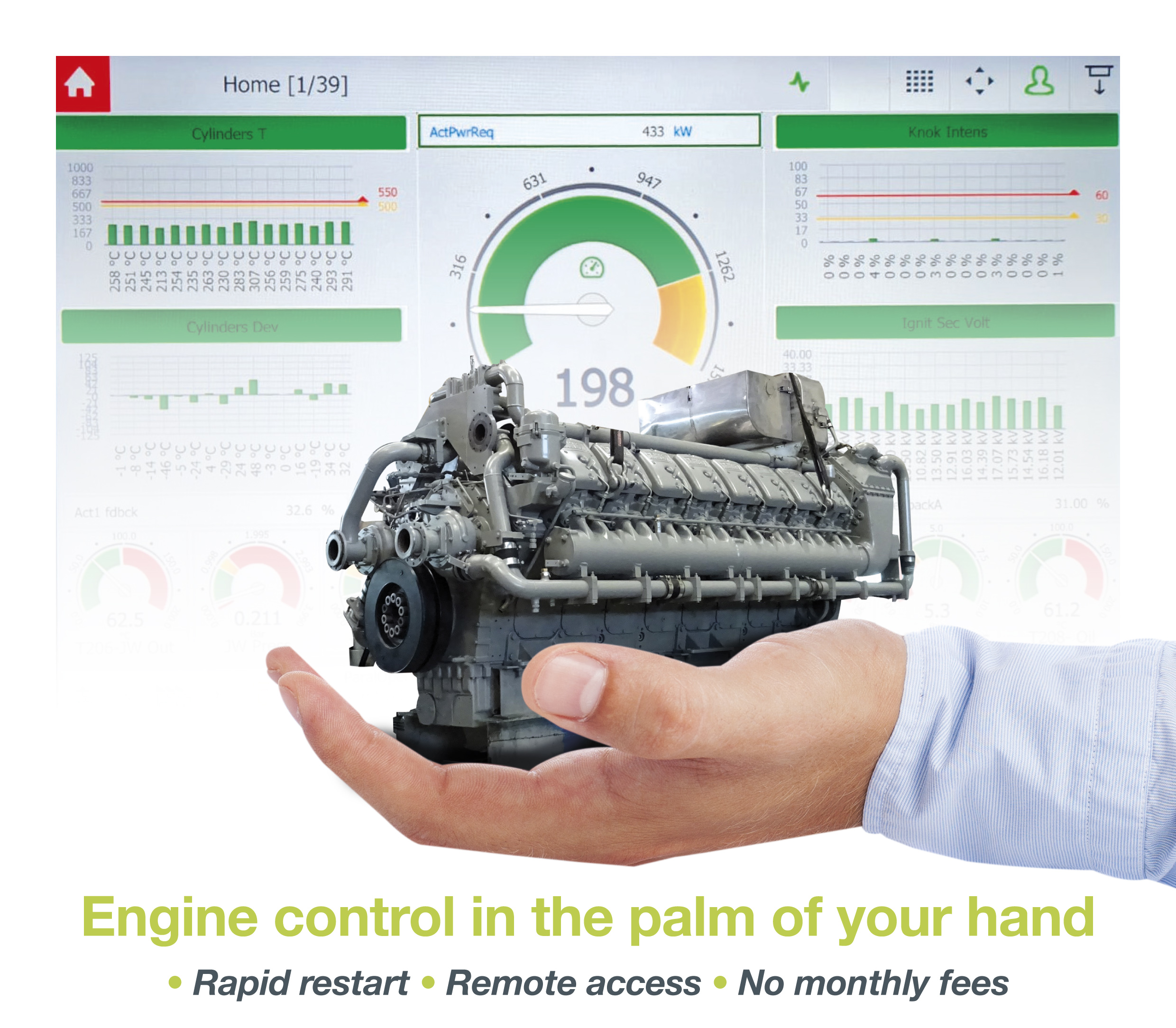 If your control panel is locked, preventing you from accessing your engine for simple restarts or alterations to your process, then it's time for an upgrade.
Why wait hours or even days for engineers to arrive and restart your engine – for a costly call-out fee – when simply unlocking your control panel could allow you to do it yourself? We can give you the key to controlling your own engine; by replacing your locked panel with an open access panel, the power will be in your hands. And as our control panels can be accessed remotely, you don't even need to be on site to keep the power running – you can control your operations from your phone!
Take back control of your own engine – call James today to find out more about our control panel upgrades. 01709 718002
Benefits of upgrading your control panel
Restart your own engine within minutes
Remotely access your engine from your smartphone
Reduced engine downtime
Diagnose and rectify faults
No costly call-out fees
Increased income
Rapid restart
Power is in your hands
"I can monitor my engines from anywhere and am instantly alerted if one stalls. I can dial into the system from my phone, adjust the engine's parameters to match the biogas composition and then restart the engine within seconds."
Jason Rolston, farmer and AD operator, Green Circle Renewables
Did you know?
We don't just offer upgrades. Gen-C is also the exclusive UK distributor for several global engine parts and systems suppliers.
Order your spare parts by calling us on 01709 718002.