Gas engines, Gen-sets and CHPs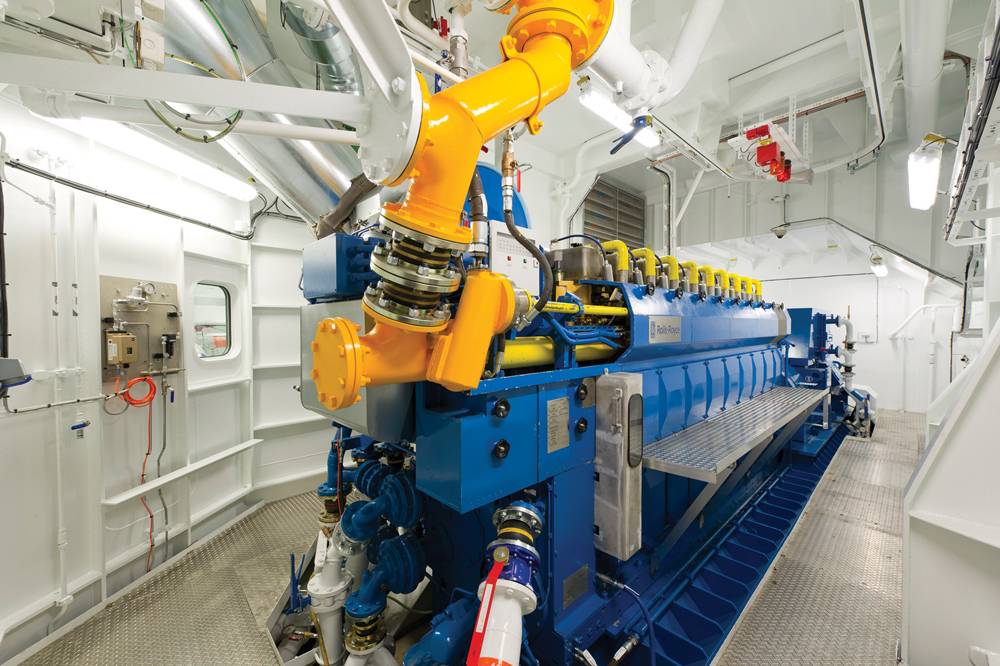 Whether you need a replacement gas engine, control panel, genset or CHP (natural or special gases), we have a solution to fit your needs.
Call us to request a price
+44 (0)1709 718002
Take back control of your engine!
Our control panels offer an advanced, completely open-access platform with remote access as standard – and our technical back-up and spare parts service is among the best in the industry. Gen-C offers complete service and support – from spark plugs to technical training, and engine commissioning to emissions testing.