Motortech

Gen-C is the EXCLUSIVE UK distributor for German-based Motortech GmbH, provider of a complete range of parts and systems for all popular gas engines. Delivering increased operational safety, reduced environmental impact and longer intervals between maintenance, the Motortech range increases engine lifespan and reduces TCO.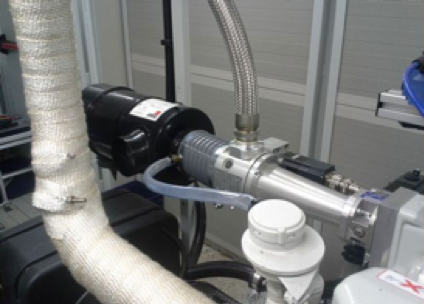 Gen-C is the ONLY UK supplier of Motortech parts, including:
SPARK PLUGS Denso, Motortech, Beru, Champion
CONTROL PANEL COMPONENTS For new panels including retro fit, projects, replacement individual modules
IGNITION Controllers, coils, rails & upgrades, analysis, ignition leads
FUEL MIXING Varifuel, Varistep, air/fuel ratio systems
DETONATION – Detcon
OIL MANAGEMENT – Oil level controllers
SPEED CONTROL – Throttle gears, ITB, throttle bodies, controllers
GAS TRAINS – DUNGS Anti-vibration joints, gas filters, pressure reducing, solenoid valves, zero pressure regulators
ACCESSORIES
Click here to download the Motortech product guide
Call us to request a price +44 (0)1709 718002
info@gen-c.co.uk
Did you know?
We don't just supply parts. We also fit, upgrade and service all gas engines.
To find out more, call +44 (0)1709 718002