Upgrades
Unable to access your engine's control panel? Gas engine regularly stalling? Engine downtime costing you time and money? Only able to source parts from a restricted range of sellers?
It's time to upgrade!
As qualified and experienced builders of bespoke control panels, we can design and build open access control panels to fit your individual needs, putting the power back in your hands. We can also take care of the on-site installation and commissioning.
Alongside our control panel upgrades, we offer full engine upgrades. By dressing and fitting your engine with the latest components and technology, tailored to your requirements, not only will your engine run more smoothly and reliably, it will also be more efficient – generating more energy and earning you more money.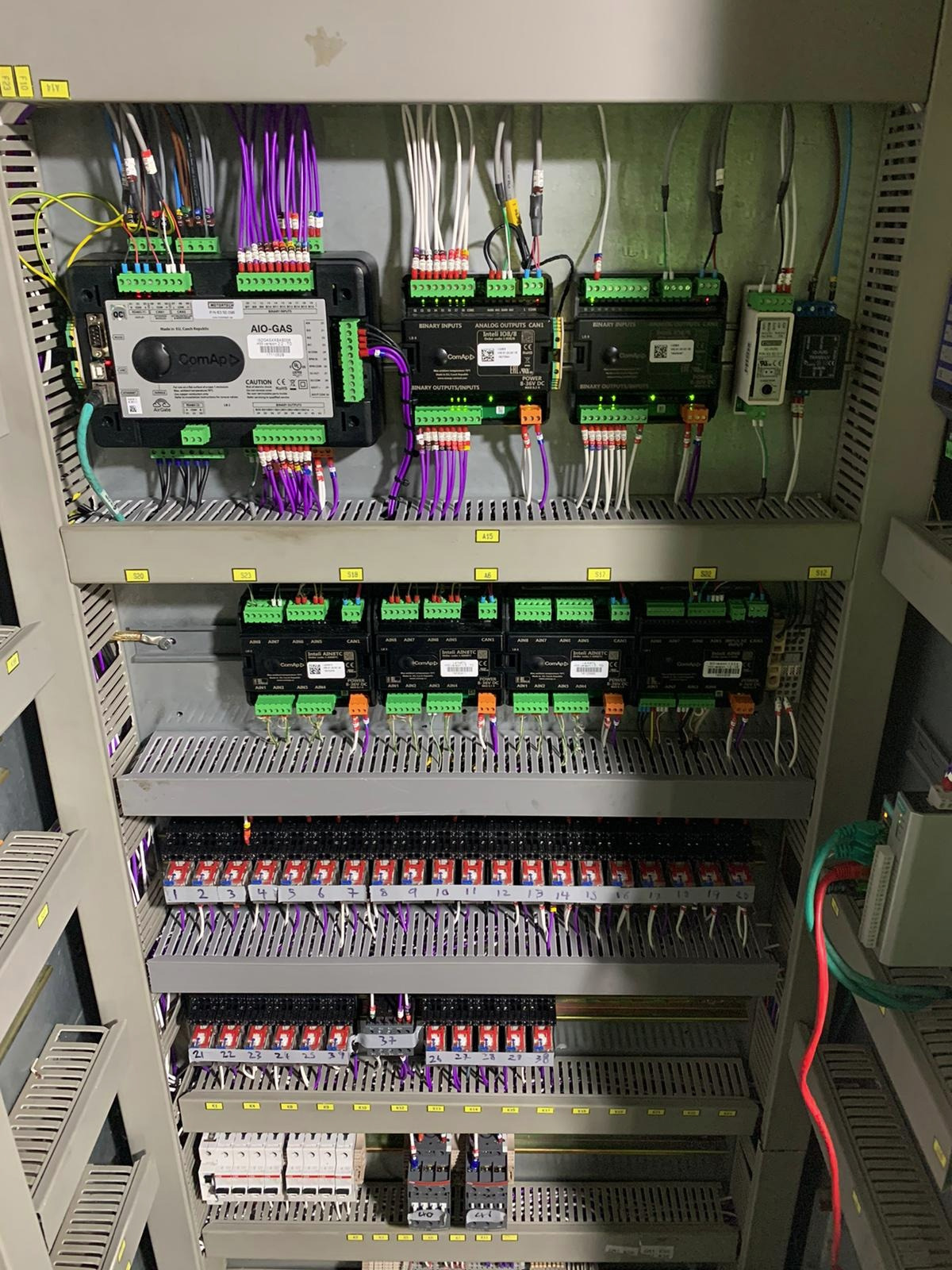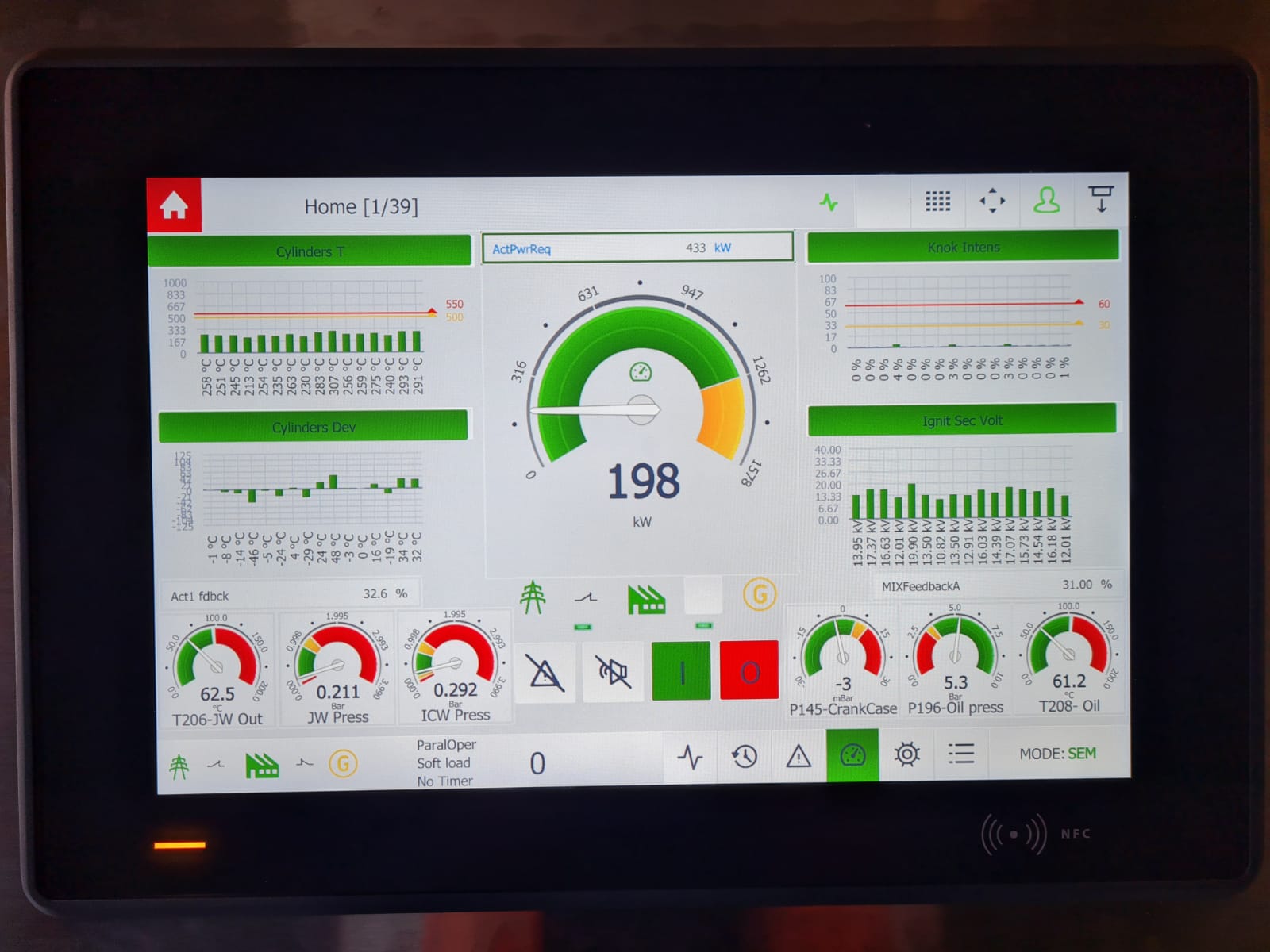 Call James to schedule an upgrade to coincide with your next major engine service, to fully optimise engine downtime.
+44 (0)1709 718002
Upgrading in action – Case study
By upgrading his engines and providing open access to the control panels, we resolved a longstanding frustration for farmer Jason Rolston. For eight years, Jason had repeatedly lost valuable heat, power and revenue whilst waiting for qualified service engineers to restart failing engines on his 1 MW AD plant. "The difference Gen-C's upgrading service has made to my on-farm AD operation cannot be understated," he says.